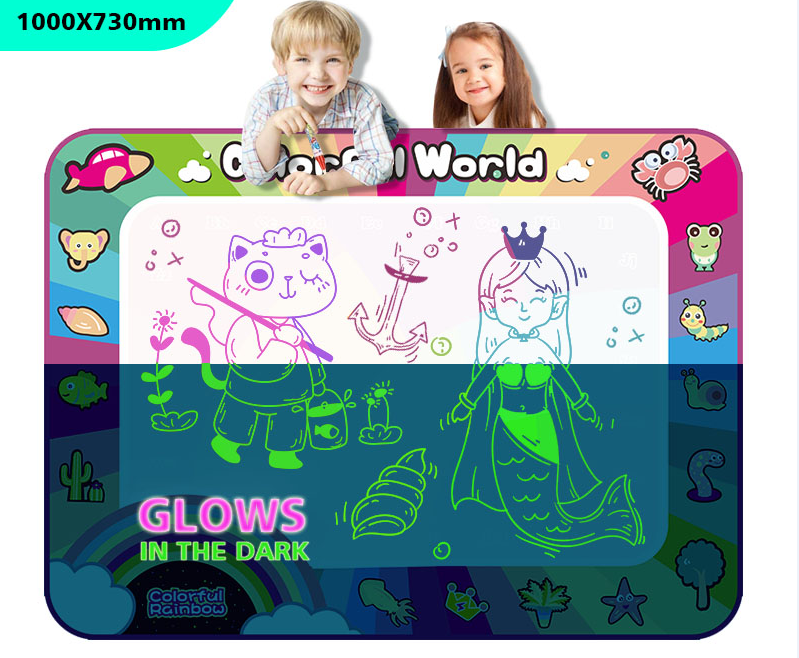 Because water doodle mats only need water to draw easily, parents don't need to worry about the baby's dirty clothes, walls, etc., and avoid the danger of children devouring painting materials. Not only that, but also water canvas can be recycled, environmental protection and health. It has quickly become the first choice of children's toys for parents all over the world. As a professional manufacturer of water doodle mats, SEESLAR Printing Equipment Co., Ltd. has witnessed the process of children's water doodle mats market from small to large in recent years.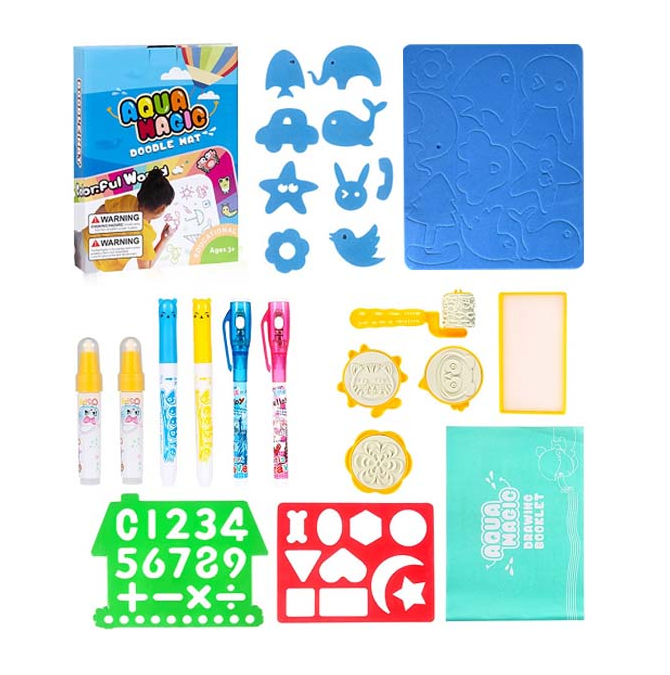 Besides pens and mats, water doodle mats have several common accessories. They make painting easier and more interesting, and children learn faster and more effectively.
1. Plastic copy board. They are usually figures, letters, animals or fruits. Children can directly draw corresponding shapes on them by copying.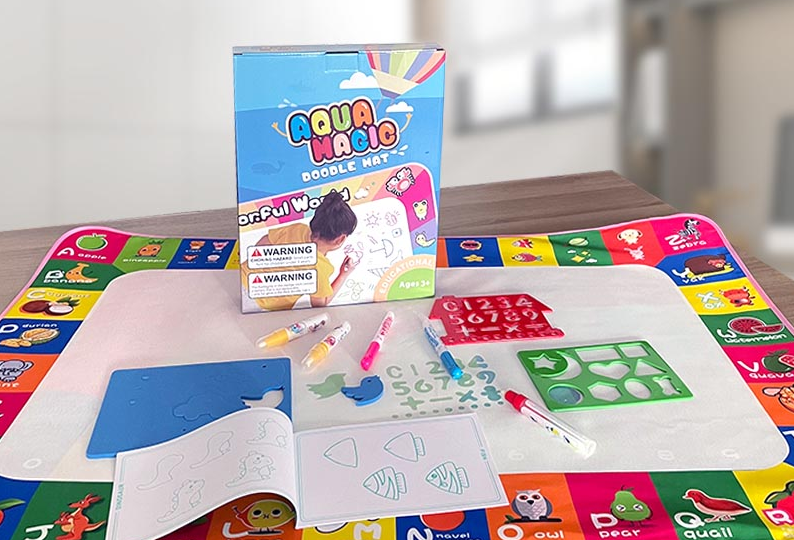 2. Seal and roller. If you dip the seal or roller into water, you can directly reach the corresponding shape and pattern on the water canvas. It's very interesting to play.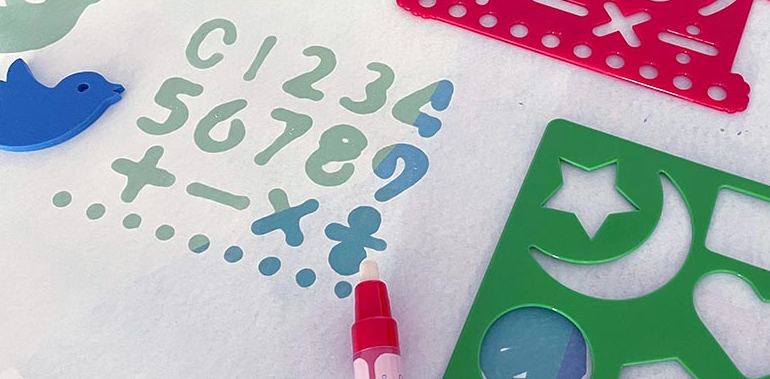 3. EVA template, soft EVA baby holding comfortable, will not cut hands. Can also be used to draw a variety of lovely graphics.
If you are a businessman who is very interested in water doodle mats trade, welcome to contact Dongguan SEESLAR Printing Equipment Co., Ltd. We are specialized in the production and sales of children's water doodle mats, one-stop service, quality assurance, affordable price.